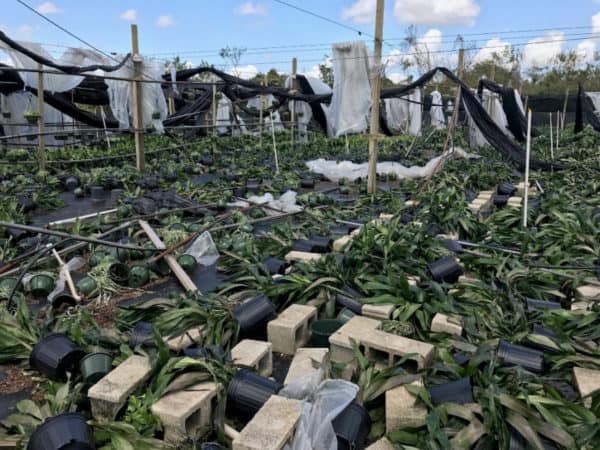 What is It? and What Do I Do?
We are happy to take a look at that sample of an insect or try to help you identify a plant from your garden from a photo you send us. Sometimes you need something more….like the M.S.U. Diagnostic Services. Located at 578 Wilson Rd on the Michigan State University campus, Plant Diagnostic services include plant identification, pest identification, plant pathogens, and nematode ID. If something is making your plant ill, they likely can identify the problem.
There is a cost for their services, but most services for homeowners are only $10 to $25.00. Contact them at 517-355-4536 or email at pestid@msu.edu for more information. Always contact them before taking or sending a sample, as they have specific requirements for how items should be stored and packaged for best results.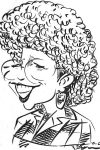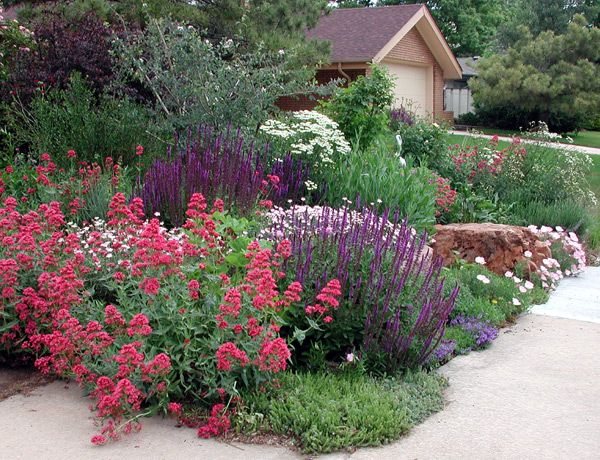 Xeriscaping is a style of landscape design that requires little to no irrigation or other maintenance once established. This type of design is great for areas that are susceptible to drought, or where water conservation is practiced. Many people associate the term Xeriscaping with desert landscapes, but the principals of Xeriscape design are just as useful here in the Midwest. The plants in this region need to be tough enough to survive both the deluge and the drought. There are a few basic techniques to a successful Xeriscape garden…. Read More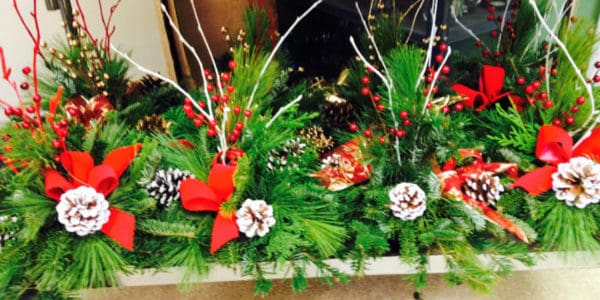 Holiday Decor
Holiday decorating preparations are in full swing, with the Tinsel Town building nearing completion. New projects are creating excitement, and new product has been arriving for several weeks. Current clients receive updated proposals through September and into October, and new inquiries are cheerfully answered. The earlier we know what you need, the higher the likelihood that we can create the look you want, and fit the installation into the calendar. We love Christmas, and we enjoy making the season more enjoyable for you by reducing your stress! Fresh greens are cut for outdoor planters in early November, and wreaths are made on a farm nearby. Fresh arrangements are created here at the design bench, and every project is given both focus and care. Call Carol or Kathy to come see your space and discuss festive options. We are happy to store your décor off season, to free your space for other uses!