Floral Design & Wedding Services
What do you want to say in flowers?
The Plant Professionals have the design experts, the access to product, and the joy in creativity that allows us to channel your vision. Many flowers are available in Michigan year round from exotic locals. Others only make a dependable appearance in our spring or summer. We can guide you to the seasonal values as well as the "wow factor" you seek, making planning and implementation a joy.
Make and Take Classes for your service club, garden club, Red Hat group, etc. Ask about our fundraisers for non-profits.
Delivery area: Bath, Dewitt, Dimondale, Eaton Rapids, East Lansing, Grand Ledge, Haslett, Holt, Lansing, Mason, Okemos, Potterville, Williamston.
Funeral Deliveries only: Charlotte, St. Johns, Webberville.
Think of us for your business, special event, wedding and every day floral needs!
Flowers are a versatile gift that can touch the human heart and transcend speech. Many thoughts and feelings can be expressed more easily with flowers than they can with any other gift. It has been said that flowers speak an international language, understood by all peoples of the world.
Flowers are a thoughtful gift for any occasion:
Sympathy
Thank You
Wedding
Holiday
Love and Romance
Congratulations
Birthday
New Baby
Anniversary
Prom
Graduation
Get Well
Conference
Trade Show
Fairy Gardens
Christmas
Thanksgiving
Easter
Mother's Day
Valentine's Day
Gifts
Candles
Jewelry
Parties
Galas
Floral Design & Wedding Services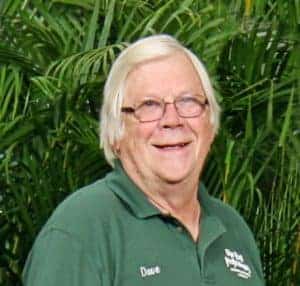 Dave Mansfield has over 50 years of experience as a professional florist. He has created floral arrangements for any and every occasion, his creations are equally beautiful and unique.