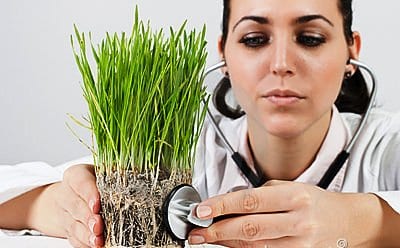 The Plant Doctor is In – Indoors
One of the things I love about this work is the opportunity to help people with plant health questions: For example, people ask what are they doing wrong, or why is their indoor plant struggling?  So often, a beautiful plant is purchased in the grocery or garden center based on appearance. Labeling has become an advanced art, so the clues as to where a plant will thrive are usually right there.
 Yet often, the plant has been placed in a lighting situation that is not adequate for its health. Bright light or high light means an unobstructed south window without shades, sheers or window film. If you have a south-facing great room, you have high light. If you have a great room, but it faces another direction, you likely have medium light.
 When you have typical windows facing north, you probably have low light. When you have windows situated high in the wall, light levels will be low, except right in those windows, perhaps on the ledge or hanging in the window itself.
We are always glad to make an appointment, come to your home and propose plants and containers to fit the various rooms of your home.
The other frequent challenge facing indoor plants involves insects. Lighting and insects problems are often related…  Read More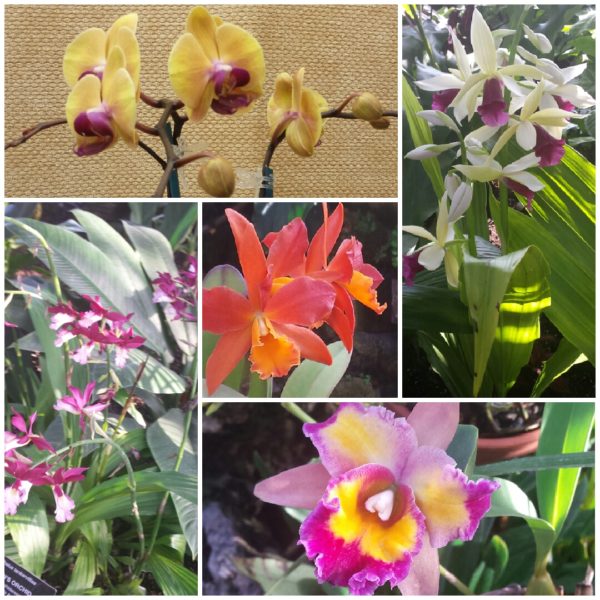 Orchids
Orchids are exciting, due to the wide range of flower colors and shapes, and to the relative ease of breeding new varieties. Though we use orchids as cut flowers in corsages and in event florals, the most common use is as potted flowering plants.
Phalaenopsis, or Moth orchids, are the most common species of potted orchid we use. Purple, lavender, white, green and yellow and spotted Harlequin are all possible colors naturally, and dyed flowers can be found in shades of blue. These plants grow best in a bark-based orchid mix, though sometimes they are sold in sphagnum moss.  Roots love to be moist but never wet, so orchid grow pots have many drain holes, allowing water to run through quickly. Always check for standing water in the catch basin and remove this water within an hour after watering.
In the commercial environment, we use these potted orchids in a beautiful cache pot, and slip out the plant as the flowers begin to drop. We then replace with a new plant flowering in a different color. Depending on lighting, plants may be in bloom for 3-6 weeks or longer. Orchids are a lovely accent that adds color and style to any indoor space.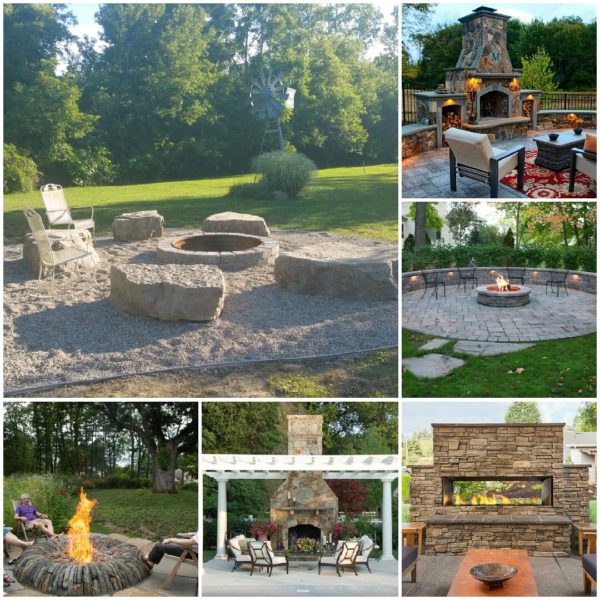 Fireplaces and Fire Pits
Fireplaces and fire pits have been evolving since the origin of controlled fire. You can now get as simple or fancy as time and budget allow. Kits are available to purchase from many big box stores for installed, standing, or mobile fire pits. Large fireplaces and fire pits are also available in kits from landscape suppliers for professional installation. 
Both fire pits and fireplaces provide a visual focal point that adds warmth and lighting to the yard. An outdoor living room is high on most people's wish list, and a fire feature is often top-of-mind, when it comes to anchoring that outdoor room.
Fireplaces and fire pits are distinct structures that provide…Read More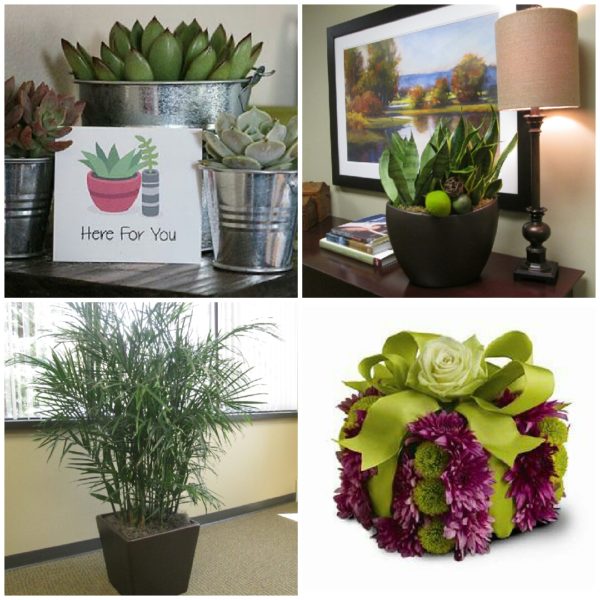 Bliss, Delivered
We all know that person who seems to have a special connection with nature. She enjoys being outside in the garden. He loves to take the dog to the park. A natural extension of the connection is to bring nature into the living space. Just as you can order flowers for delivery, you can have us deliver a potted plant as well. Whether that perfect gift is a ficus or a fern, an aspidistra or an aglaonema, a dracaena or a daffodil, we can help. Order early for best availability and ask for assistance if needed to select the perfect plant for your intended. Calling a few weeks before your special occasion allows us to bring product directly from our nursery growers in just the size and variety that fits your need and budget. A great idea for Mother's Day, a birthday, an anniversary surprise.