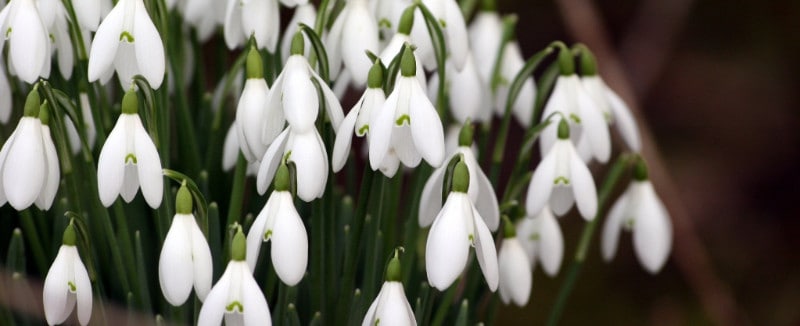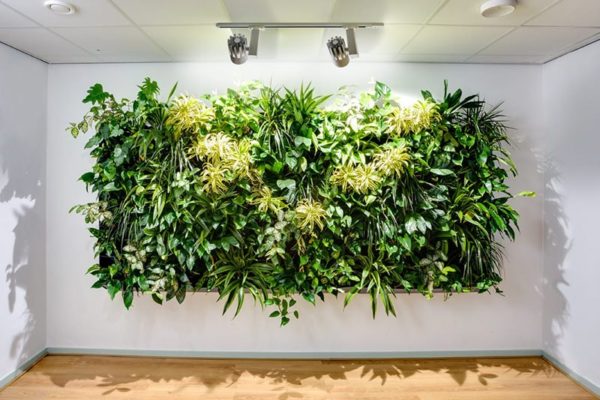 Refresh, Renew, and Learn
Flying to sunny Florida for a few days in February is always a treat. Immersing myself in current trends in Green Walls and Interiorscape Design made the trip both stimulating and informative. Our National Interiorscape Network partner in Orlando has a large and complex business, focusing on the needs of the large resort hotels and the theme parks. We toured several massive resorts, as well as the production facilities of Greenery Productions. We explored the downtown area, enjoyed the unique relationship between interior and exterior plantings that is so different in that climate as compared to mid-Michigan.
Visiting our Orlando peers and conversing with friends from Seattle, Ashville, San Antonio, Toronto, St Louis, St. Augustine, and Oklahoma City created an environment of collaboration and creative energy that I really enjoyed… Read More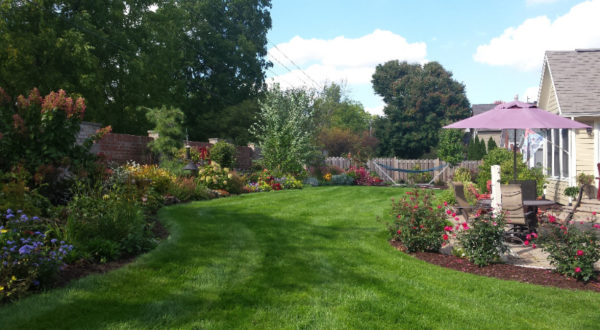 The Informal Garden
The idea of the informal garden is to mimic nature rather than force it into unnatural forms and shapes. This style of gardening is pleasing to the eye and has a calming effect, with soft curving lines and naturally-shaped plants. Unlike the rigidly sheared hedges of the formal garden, informal gardens are left fluffy and soft.  Informal garden success depends on a strong design and a firm hand to retain a degree of order and balance. Create a rhythm and flow by repeating plants, shapes, and textures. A good rule of thumb to follow is to arrange plants in groups of three or more, and avoid the temptation to use too many kinds of plants.
Scale is very important in an informal garden…Read More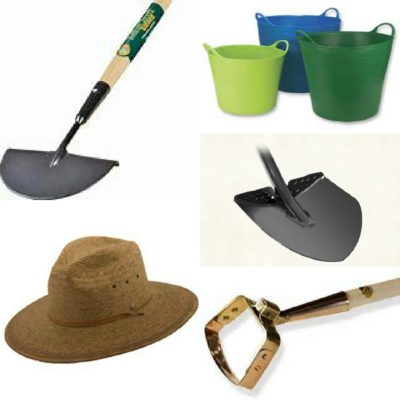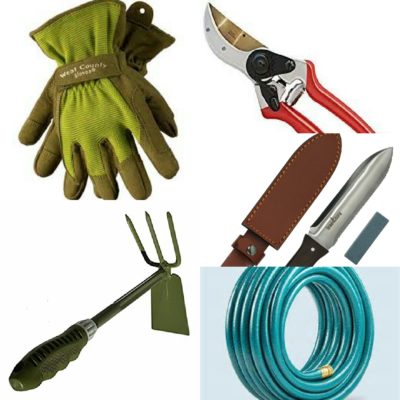 Top 10 Favorite Garden Tools
As the store shelves are starting to fill up in the garden department, I often find myself wandering the aisles looking for the new, must-have garden gadget. I will admit that I am a sucker for great advertising. With so many tools to choose from, it can get overwhelming for someone new to gardening to know what they really need. I have compiled a list of my top 10 favorite garden tools I think every gardener, from newbie to master, should own.
Shovel – The most important tool in your arsenal: It is indispensable for planting trees and shrubs, and performing many other yard duties. I think the best shovel has a solid blade, with a secure and comfortable, stoppable rim for your foot, and has a sharp blade that cuts ground with greater ease. Check out this link to find the style that best suits you. https://www.thespruce.com/choosing-a-garden-shovel-1403246

Pruners – Used to trim and shape plants, deadhead, remove dead or damaged foliage and small branches, and cut back perennials. Pruning shears are one of the most-used gardening tools. There are three styles of pruners, and it is important to get the ones that work best for you.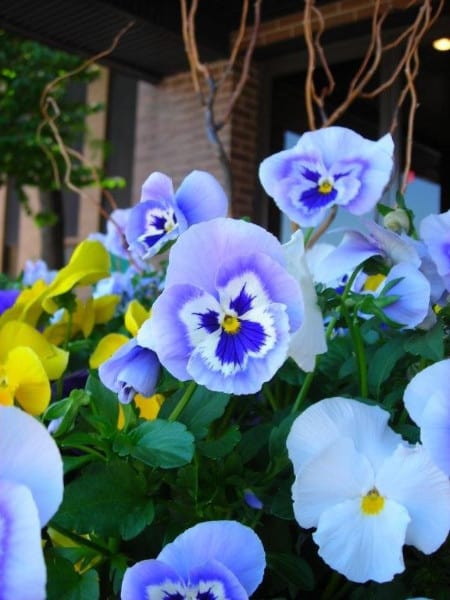 Spring Outdoor Color
The combination of warm weather, birds returning, skunks roaming, and finally seeing a little bit of the sun, has us all thinking spring! Soon, garden centers will be filling up with those delightful, early blooming flowers, tempting you to bring them home. Don't give in to the temptation! Those colorful blossoms at the big box stores have been growing in warm greenhouses, and putting them into the cold ground can cause quite a shock. Locally grown plants, planted at the right time, have a much higher chance of thriving.
Pansies are great early spring flowers. They are naturally cold-hardy and can be safely planted in early to mid-April depending on the weather. I have seen them handle temperatures in the mid-teens. Pansy breeding has come a long way over the last several years. They now come in brilliant colors, have interesting "faces" and a variety of sizes…
Read More