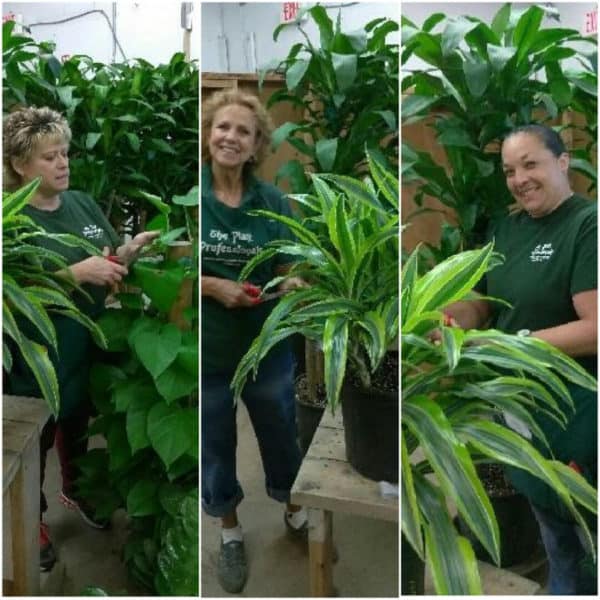 Competitive Focus
Systems and training have always fascinated me. Our core business, interior plantscaping, depends on carefully- developed systems of plant care, backed by detailed training of each person who works in that area of our business. We delve deeply into the how-to, and make a lot of resources available to the people who want to understand the why. Understanding why a plant is watered a certain way, why a species of insect must be treated on a certain schedule, or why we only fertilize in warm months in office lighting, builds a fuller understanding of how to keep plants healthy and attractive.
The ideal plant care technician is energetic and efficient, likes both plants and people (and often enjoys pets as well). A person who appreciates the structure of systems, and uses the knowledge they attain to make good decisions when working in independent settings typically does well in this work. There is a lot of science that applies, and those who know a bit of botany, who understand photosynthesis and physics, can apply that knowledge, and yet a person who comes with nothing but enthusiasm and a drive to learn can be very successful in this work.
We provide weeks of one-on -one training and each candidate interviews multiple times as we seek people who will thrive in the environment and grow with us. Though the work is routed, it is not routine, as living plants grow and change, and even plants indoors are affected by the seasons and weather. Heat, air conditioning, humidity and the positioning of window treatments all have an impact that we can anticipate and respond to. We love sharing our depth of knowledge and keeping your plants healthy and green!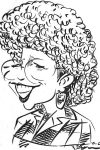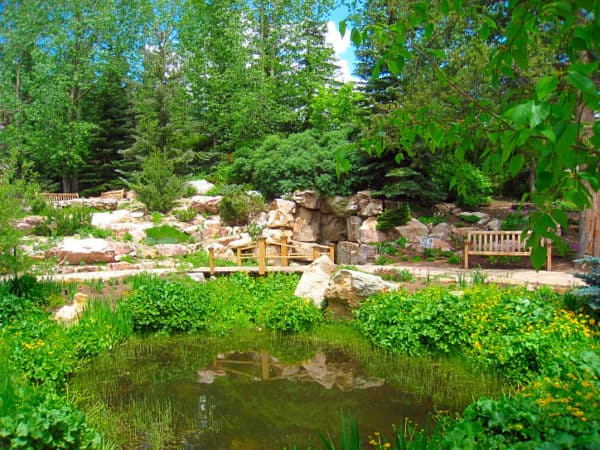 The Rock Garden
Rock gardens, also known as alpine gardens, originate from high altitude regions. These regions usually have cold dry winters, high light levels, and good drainage. Gathering together plants with similar requirements and designing a rock garden takes time and effort.
If starting from scratch, look for a site that will naturally fit into the overall landscape. For example, a slope with a backdrop of shrubs and evergreens, or berms make a good site to work with. Rock gardens can be done on a large to small scale. When creating your garden, play with textures and scale of the plants and rocks to maximize the visual interest. Combine mounding plants and ground covers with various size shrubs and conifers to provide vertical appeal. Boulders and dry creek beds create natural texture and drama.
Select drought-tolerant and low maintenance plants in a mix of conifers, shrubs, and perennials. Classic plants in a rock garden can include Sedum, Salvia, Yarrow, Thyme, dwarf conifers, creeping Junipers, Yucca, and grasses. Blend one drift of plants into another, and plant so they spill over and in-between the rocks. Experiment with wildflowers in complementary hues and foliage.
If you find yourself in Vail, Colorado, The Betty Ford Alpine Gardens are the world's highest elevation botanical gardens. These internationally-acclaimed gardens have a unique collection of alpine and mountain plants from around the world.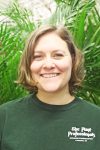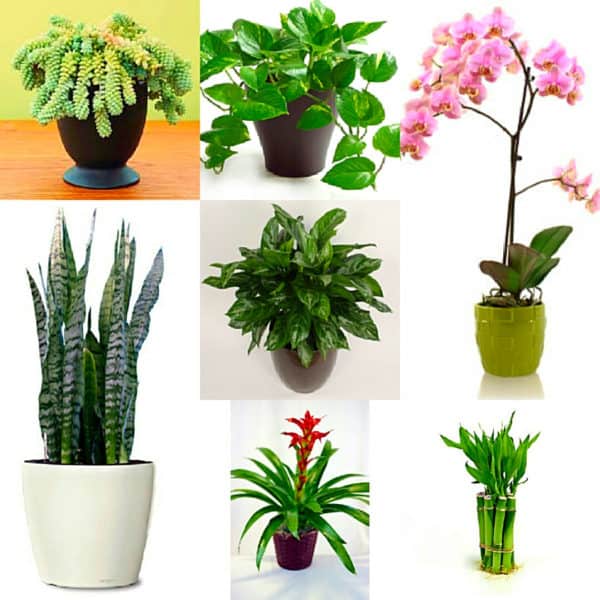 Desktop Favorites
Pothos, or Epipremnum aureum in shades of Jade, Neon, Marble Queen or Golden are great air cleaners that adapt to low, medium or even high light levels. Pinch the shoots when they begin to trail along the desktop to keep them compact and full at the center. These workhorses can be found in any floral shop or garden center… 
Read More

Michigan Gardens
There are many public gardens to visit in our great state of Michigan.  I love strolling through gardens and dreaming about how I can use what I see in both my customer's landscapes and for my own home. I wanted to share a few of my personal favorites that I think are worth exploring.
Anna Scripps Whitcomb Conservatory
Located on the 982-acre island park of Belle Isle, Detroit, the Anna Scripps Whitcomb Conservatory is the oldest continually running conservatory in the United States. Opened in 1904, the conservatory was originally constructed from wood salvaged from the St. Louis World Fair, then rebuilt in the early 1950's with aluminum replacing the wooden framework. The conservatory is divided into five distinct sections, featuring a different type of garden. The Palm House, Tropical House, Cactus House, Sunken Fernery, and Show House.
The conservatory occupies a 13-acre parcel of land is shared by formal gardens and a lily pond. I have not been here since I was little, but it is on my  list to bring my kids here this summer. If you get a chance to visit the Anna Scripps Conservatory, also plan on visiting the Belle Isle Aquarium.
Frederick Meijer Gardens and Sculpture Park
Located in Grand Rapids and opened in April 1995, this garden has quickly become a top cultural destination in the Midwest. The Gardens are known internationally for the quality of the art and gardens… Read More